My Story
As a child I started learning how to develop small programs just to entertain myself.
At 11 years old I've began getting interest on the web, by making websites on FrontPage and soon got interest on JS and PHP. Two years later I've launched my personal website on the web.
Along the years I developed many projects just for me, for school projects, for internships, for workshops and for work, as company employee or freelancer.
I worked with: Sporting Clube de Portugal, Sumol+Compal, Teixeira Duarte and ROFF.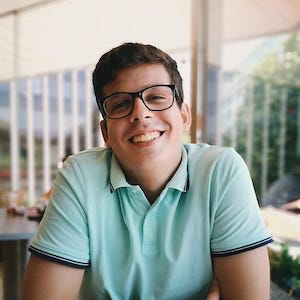 Luis Pimentel Lopes
Facts
What a number can tell you about me... See for yourself
2228+
Hours of Drupal development
4
Years of professional experience
Services
What can I do for you
IT Advisory
Find problems
Advise on several viable solutions
Test ideas and concepts
Drupal
Drupal 7
Drupal 7 Commerce
Drupal 8
Development and maintenance
IT Consulting
Solve problems
Simplify
Develop ideas
Portfolio
I'm more than work but I also work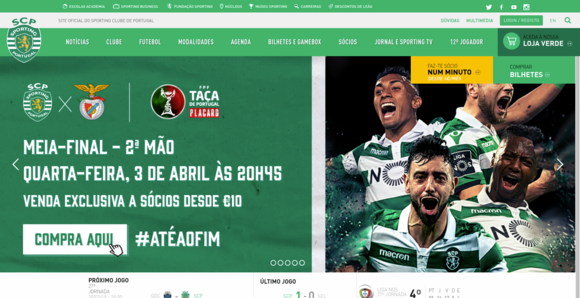 Sporting Institutional Site (Football team)
Drupal 7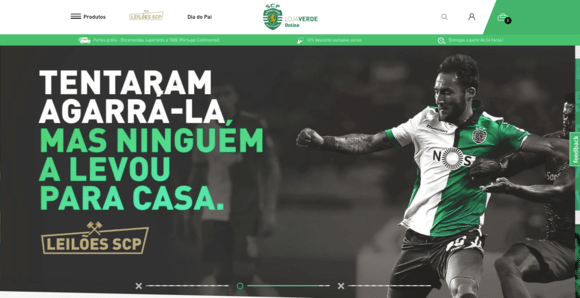 "Loja Verde" - Sporting Online Store (Football team)
Drupal 7 Commerce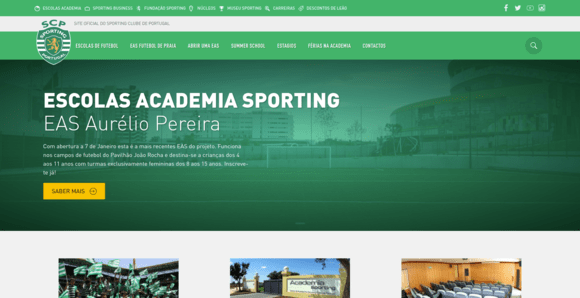 Sporting schools and academies (Football team)
Drupal 7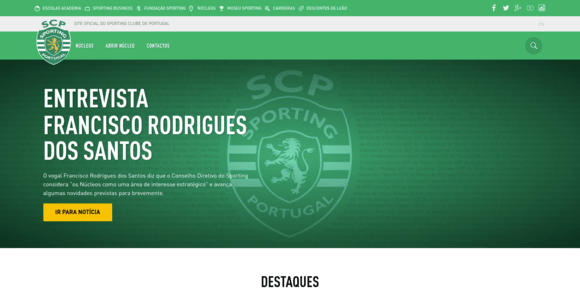 Sporting cores (Football team)
Drupal 7
Under development
More coming very soon
Contact
Feel free to contact me
Your message has been sent. Thank you!